Don't hesitate to contact us
Write to us
info@luunax.com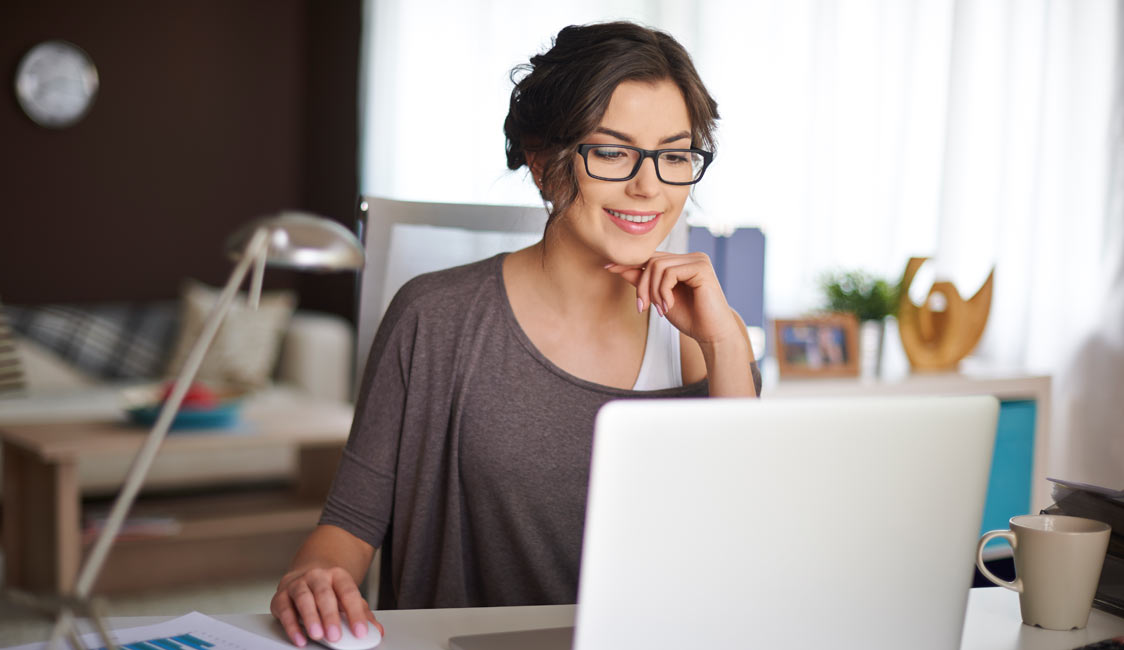 LuunaX offers web design, web development, and digital marketing solutions to help businesses in different industries establish their online presence and achieve their digital goals.
Web Design
LuunaX offers customized and responsive web design services that cater to the specific needs of each client, including website redesign services. Our team of designers and developers work closely with clients to create user-friendly, visually appealing, and search engine optimized websites.
Web Development
LuunaX also offers web development services that involve the creation of web applications, e-commerce sites, and content management systems (CMS) using various platforms such as WordPress, Shopify, and Magento. We also provide website maintenance and support to ensure that clients' websites are running smoothly and free from technical issues.
Digital Development
we also offer digital marketing services such as search engine optimization (SEO), social media management, and pay-per-click (PPC) advertising to help clients improve their online visibility, drive traffic to their websites, and generate leads and sales.