LuunaX is looking for highly motivated and skilled senior full stack software developers to join our dynamic team. We are seeking individuals with at least 7 years of experience in their respective fields to help drive the company's growth and success.
Within your role as a Consultant, you will:
As a Senior Full Stack Developer, you will be a key member of our team, delivering innovative solutions to our clients. You will work closely with internal and customer IT and business teams throughout different project phases, from pre-study to implementation and testing. You will be responsible for developing new software applications, operating and maintaining existing applications, and actively contributing to the solution design of new services. You will also work towards continuous improvement of our applications, ensuring better quality, functionality, and cost-effectiveness. Lastly, you will be expected to reflect on our processes and find ways to improve our methods for delivering top-quality solutions to our clients.
7+ years of experience in the tech industry with a strong technical background in full stack development.
Strong knowledge and experience in either of the following: Java, C#/.NET, Python, C/C++
Experience with cloud services such as Azure, AWS, GCP, Go Cloud or similar services.
Proficiency in databases such as SQL and MySQL.
Strong knowledge in DevOps processes and principles (CI/CD), Docker, Kubernetes / Openshift, and test automation frameworks (Cypress, Protractor).
Proven track record of delivering quality solutions and experience from successful agile development.
Excellent problem-solving and analytical skills, ability to work effectively in a fast-paced and dynamic environment, and excellent collaboration skills.
Experience working with foreign clients.
Proficient in English, both written and spoken, with Swedish language proficiency being an advantage.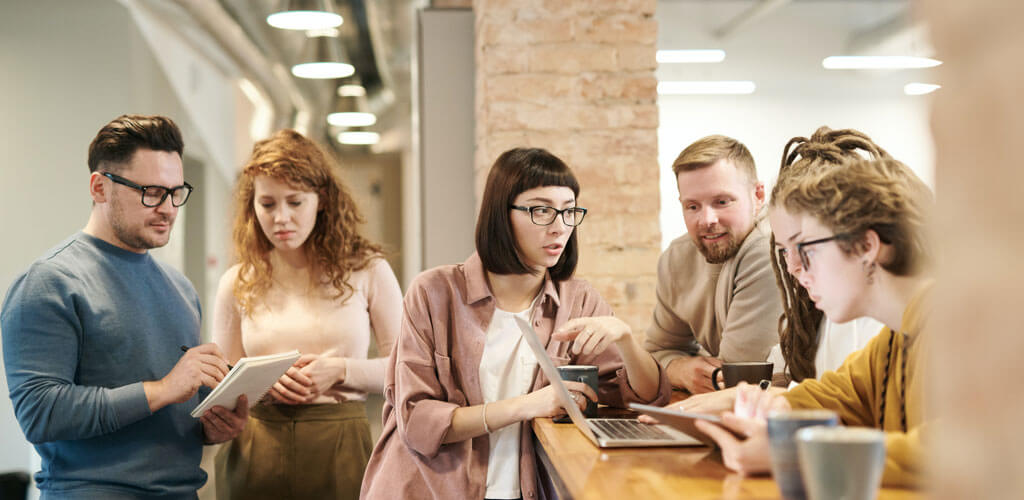 We offer a competitive salary, benefits package, and a supportive work environment that fosters growth and development. If you're looking for an exciting and challenging opportunity to join a growing company, we encourage you to apply.