LuunaX is an IT consulting company located in the vibrant city of Gothenburg, Sweden. We specialize in delivering innovative technology solutions to businesses, designed to enhance personal and professional productivity, organization, and collaboration. Our team of experts works closely with clients in Sweden to provide personalized and effective consulting services.
We have a talented team of experts who stay ahead of the technology curve, constantly innovating and delivering effective solutions to help businesses reach their objectives. Our full range of consulting services covers every aspect of technology adoption, from strategic planning to implementation and execution.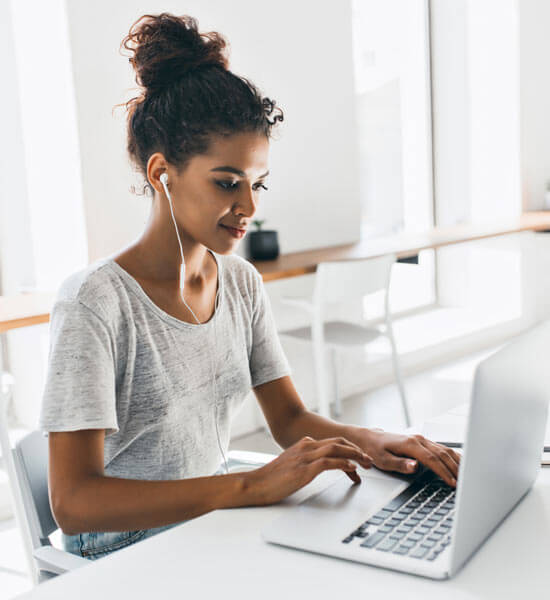 At LuunaX, we believe in providing comprehensive support to businesses in their technology-related endeavors. We work closely with our clients to help them maximize their use of information technology and digital assets, ensuring they reach their goals efficiently and effectively.
As a trusted partner in the industry, LuunaX consistently delivers exceptional results and customer satisfaction. We are dedicated to helping our clients stay ahead in the rapidly changing technological landscape, positioning them for success now and in the future.